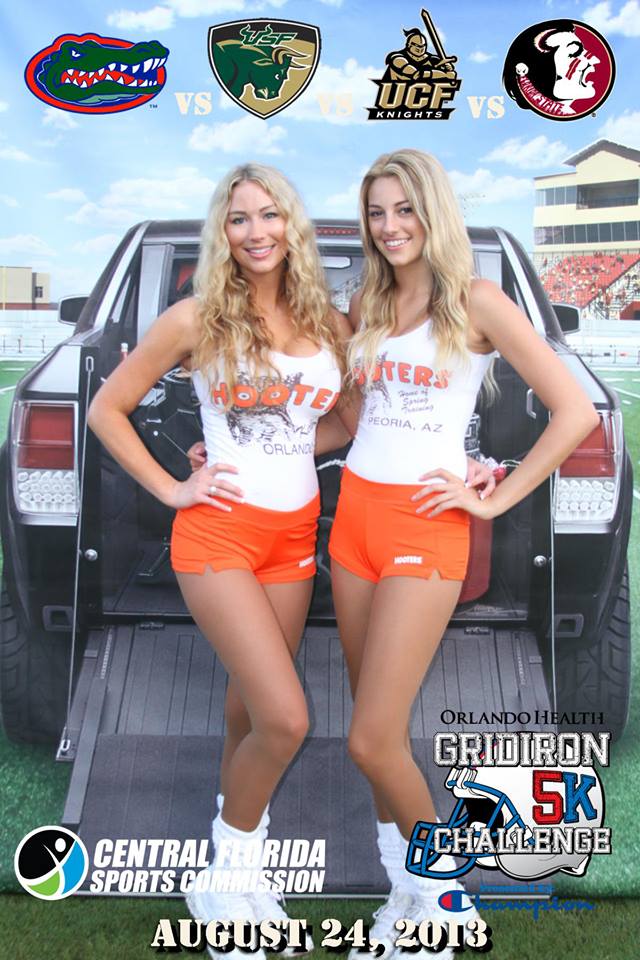 Social Media Infused Event Photography Entertainment

Professional Photographer and Assistant
Magazine Cover Quality Prints Instantly
Custom Lighting
Green Screen or Custom Printed 6′ x 8′ backdrop
Custom Graphic Art on Prints
DVD of Pictures
Unlimited Free Online Downloads
Onsite Facebook, Twitter, Pinterest, Text and Email Uploads
Instagram Style Filters
Customer Input with Surveys
Capture Email addresses and Facebook likes
Boost Social Media Exposure Big Time!
Custom Analytics Reporting After the Event
Custom Studio Sets and Set Pieces Available
Rockin' Event Exposure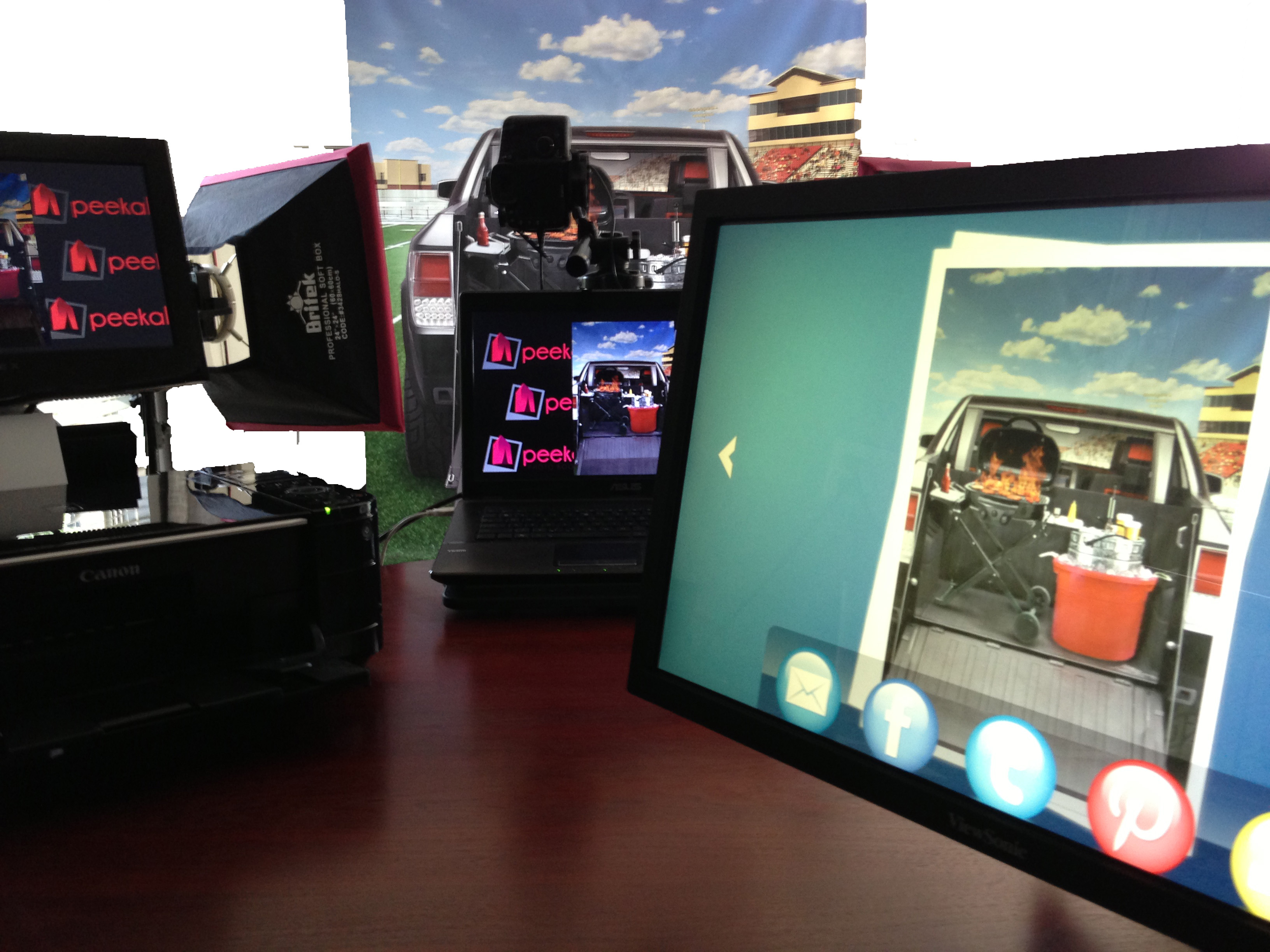 We know you are looking for event entertainment and a way for your guests to have fun while engaging everyone with your brand.
We always provide entertainment and great images. The main difference with a Peek Photo Shoot is social media marketing for your company.

With our 20″ flatscreen guests access their social media accounts and upload their pics. This means that not only they have interacted with your brand, but now all of their friends have as well. Multiply that by all the guests who share with their friends and all their friends that share with others, you are looking at exposures rivaling that of your last advertising campaign.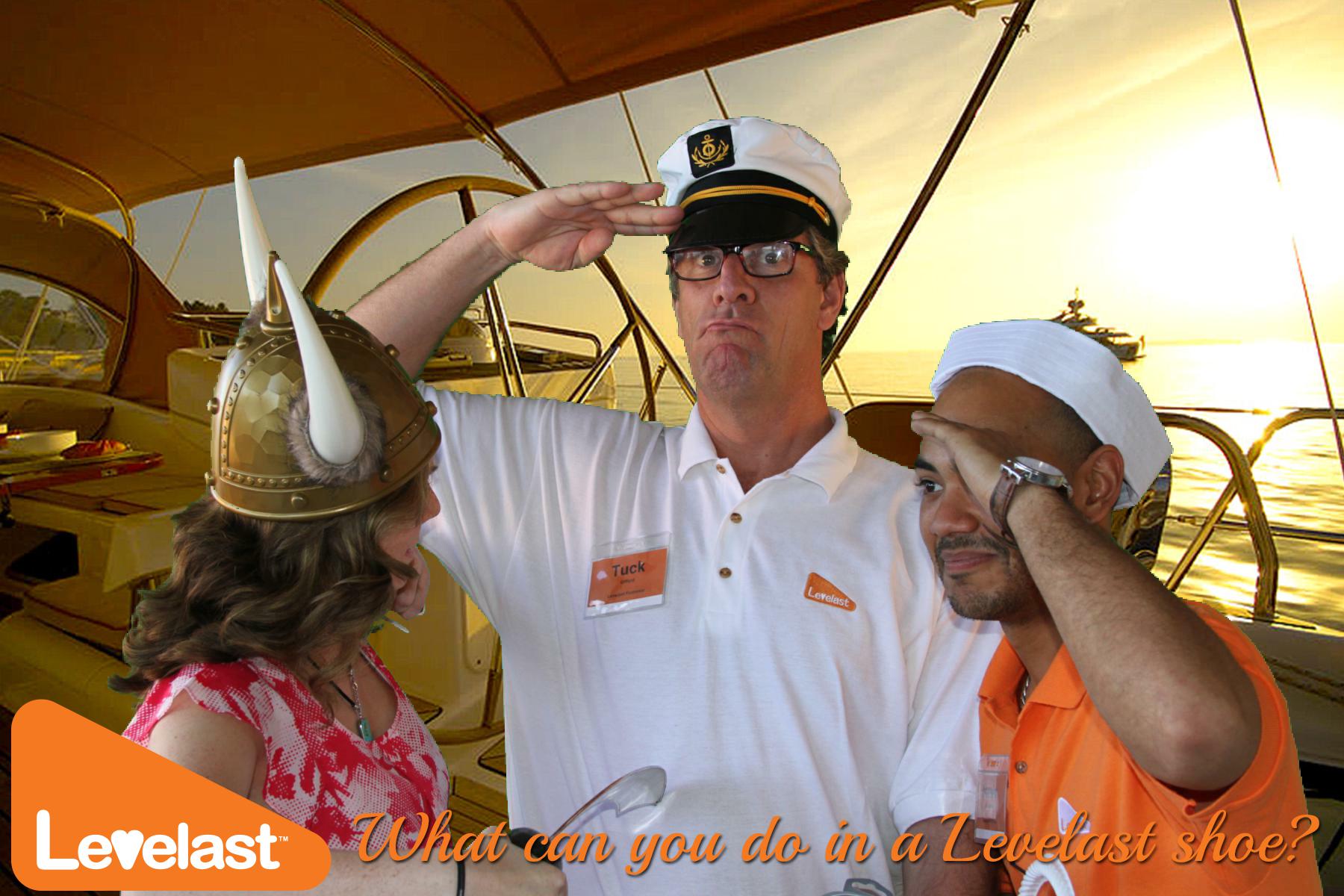 We can caputre facebook, pinterest, text messages, twitter, email, post to our web galleries and apply instagram style filters. These images literally go out all over the internet.

We also offer the guests custom survey questions you create then we send you the data / answers after the event.

We gather the analytics for you from our website, google images, facebook, etc. and email you the analytics report 2 weeks after your event.

A recent event for Dolphin Tale 2 resulted in 27,000 impressions from our website galleries alone. Meaning that individual images were clicked on 27,000 times.

Beyond social media…
The image quality is better. We use a professional photographer and assistant to capture high quality images with a DSLR.

We use custom lighting for the event, green screens and optional printed custom backdrops.

Contact Us today to discuss options for your event!